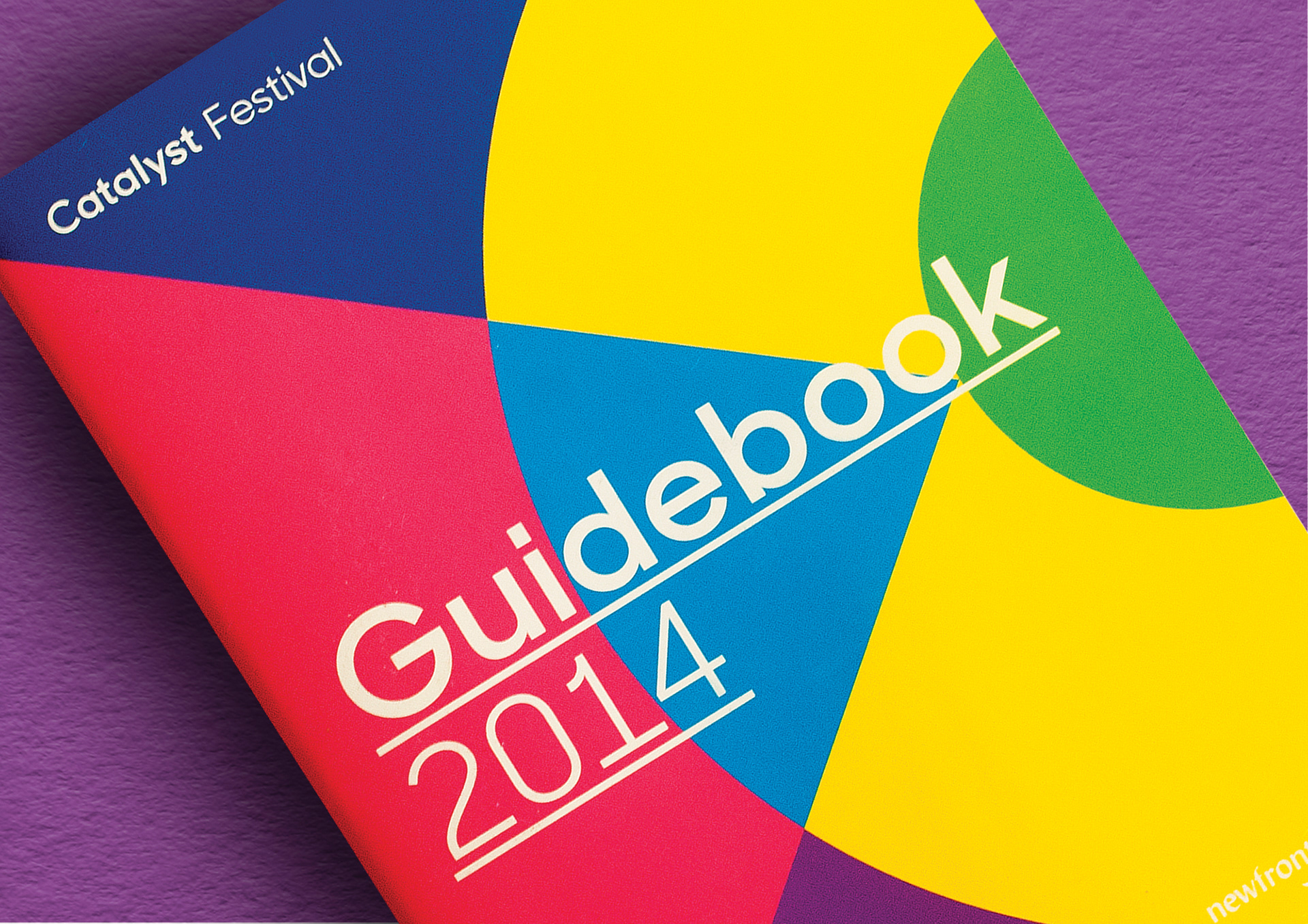 Catalyst Festival is a Christian Faith Conference based in the UK attracting over 2,000 attendees every year. 
I was commissioned by
Boxhead
 to design a new guidebook for the festival following a recent re-brand. I worked closely with the Creative Director on further developing the new brand and establishing a new look and feel that would inform all further publications. This involved not only designing new layouts and implementing new content but also producing new editorial illustrations for the main introduction section of the guidebook.