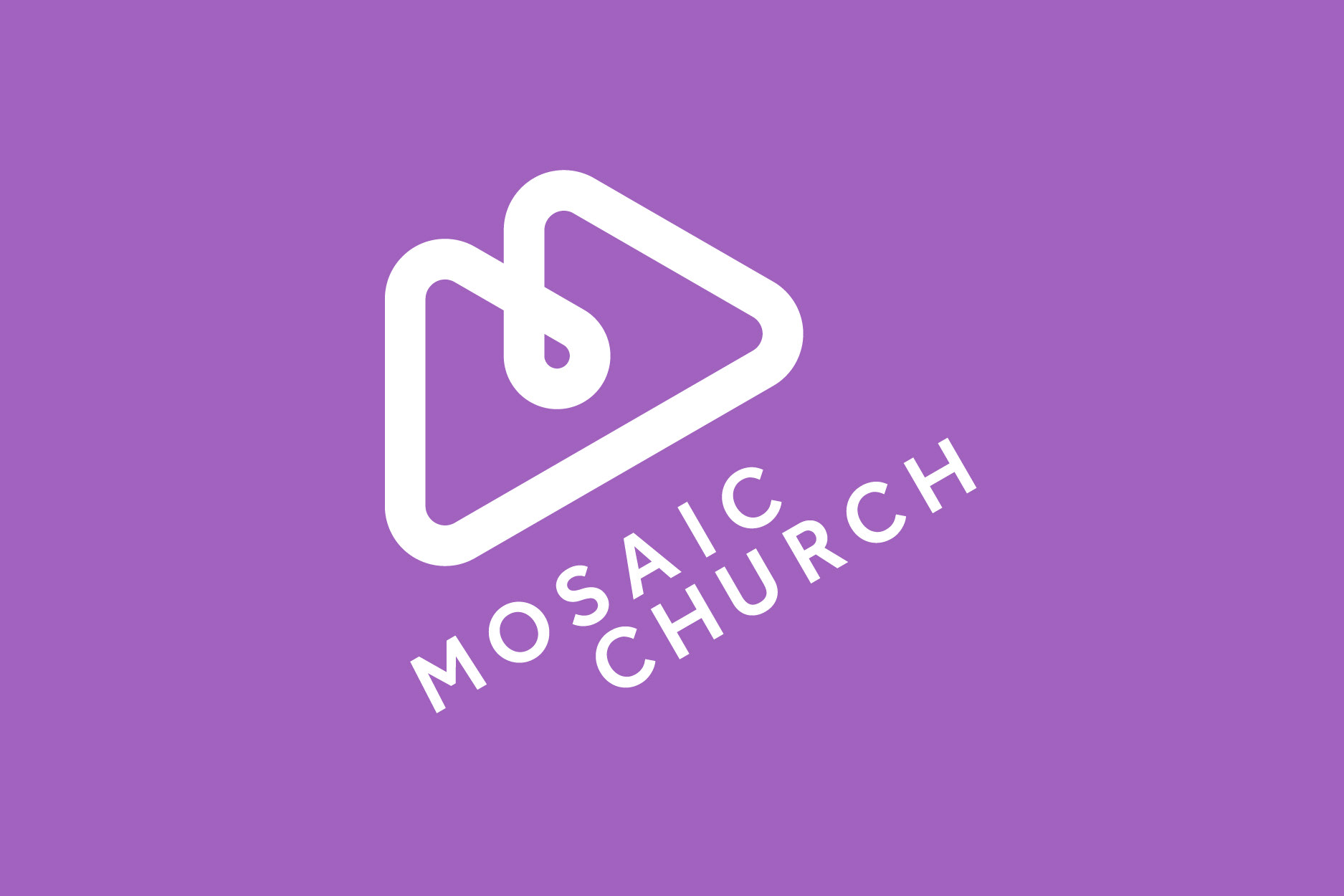 Mosaic Church is based in Leeds, with multiple gatherings across the city. I was commissioned by 
Boxhead Studio
to fully re-brand the church's visual identity, following them changing from meeting in one location to multiple. I saw this as an opportunity to create an overarching brand that was able to adapt across all different gatherings and future ones.
This branding project involved the development of a new logo and brand guidelines, in additions to key
promotional materials and the design of a new website. I incorporated the mosaic name without going down any cliché routes and created a large set of brand colourways, different marques, shapes and patterns which reflected the church's desire to be made up of many different people from many parts of the UK and the world. This provided great flexibility and allowed the materials for each gathering to be distinct but also easily recognisable that it is part of the same church.