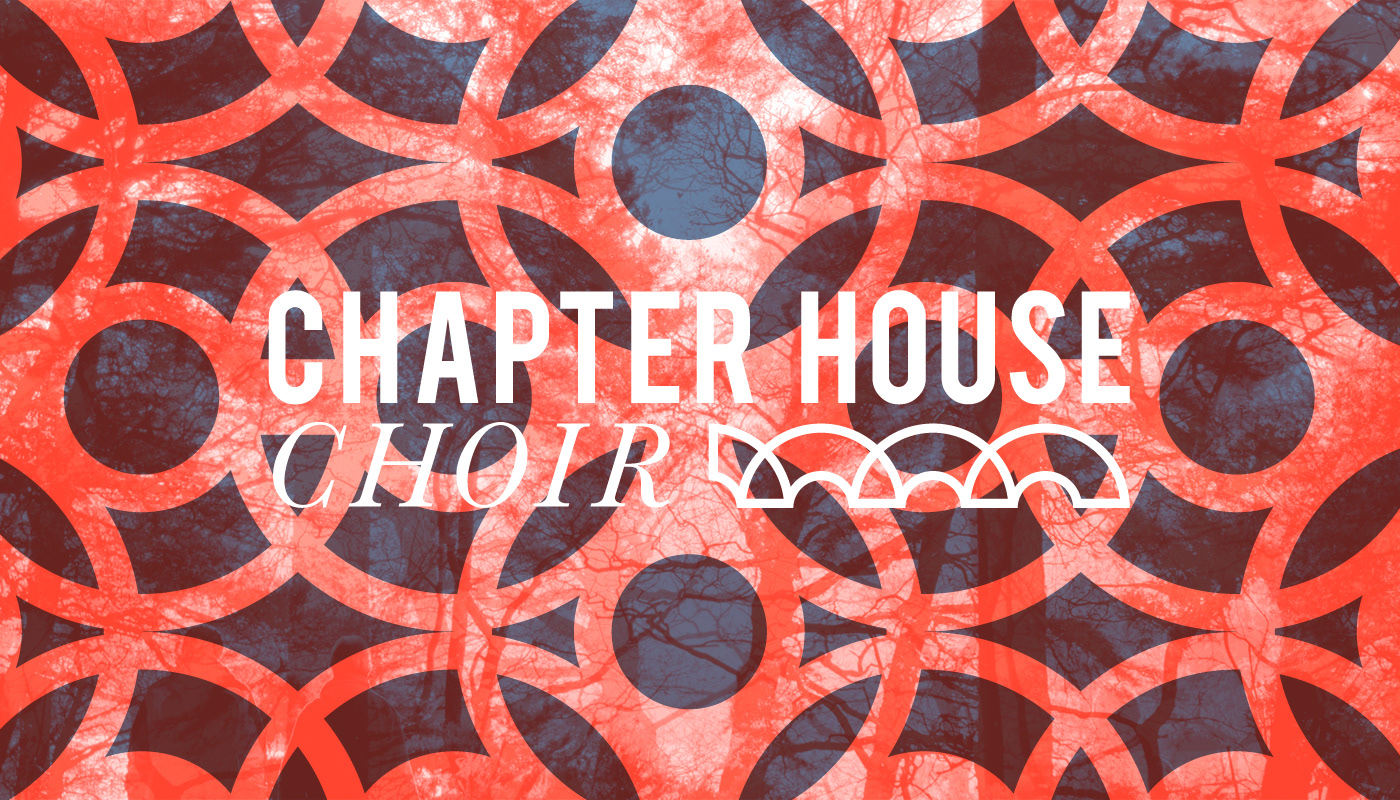 Chapter House Choir is a York based choir that formed in the chapter house of the York Minster. I was commissioned directly by the choir to create a brand for them as part of a new creative direction for the choir.
With the expansion of their repertoire they required a full set of visual communications in the new brand to help
them gain more recognition nationally and help drive larger audiences to their concerts.
I drew inspiration from the ceiling of the chapter house
itself to form elements of the branding, incorporating the
choir's traditional heritage whilst maintaining
a contemporary, modern look.