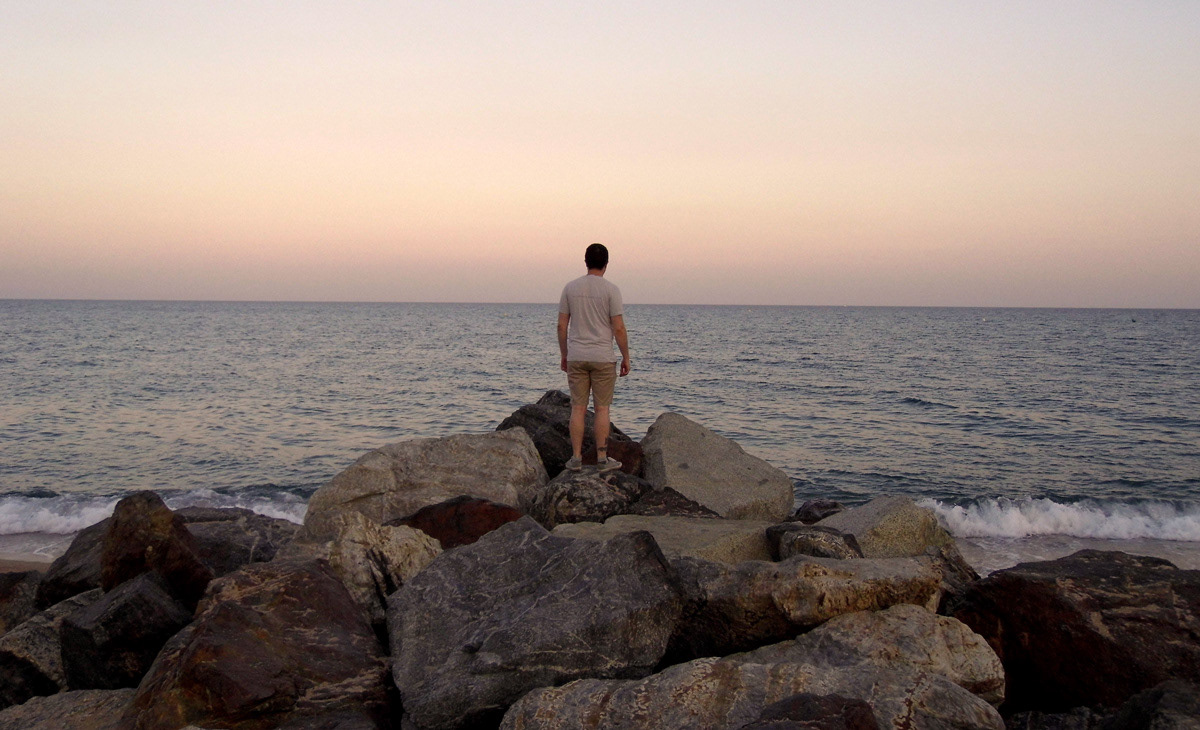 Cue a slightly whimsical image of myself in a natural landscape…
…all jokes aside you have to feed your creativity with what you love and discover in life.
I am a graphic artist and designer living and working in the UK. With a fair few years behind me now in this industry working for agencies, in-house and freelance. I currently work for one of the biggest supermarket companies in the UK, designing creative digital content for learning solutions.
When I'm not there, I illustrate, creative typefaces and write for myself. If you like what you see on my website and social media channels then please get in touch.